"Really, Congress? You held a Congessional committee on reproductive rights and..."
– AMY POEHLER, Weekend Update
Watch
We are all pioneers.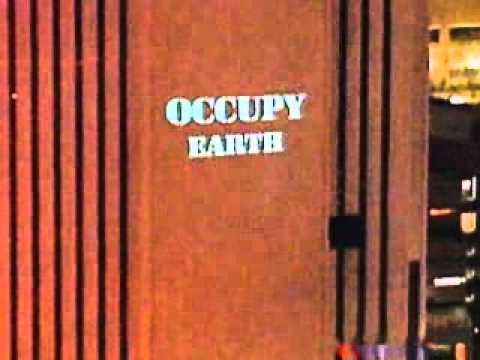 "I'm grateful for anything that reminds me of what's possible in this life. Books..."
– Jonathan Safran Foer
Raekwon Combats Homophobia for His Favorite... →
Nothing has ever been this good.
2 tags